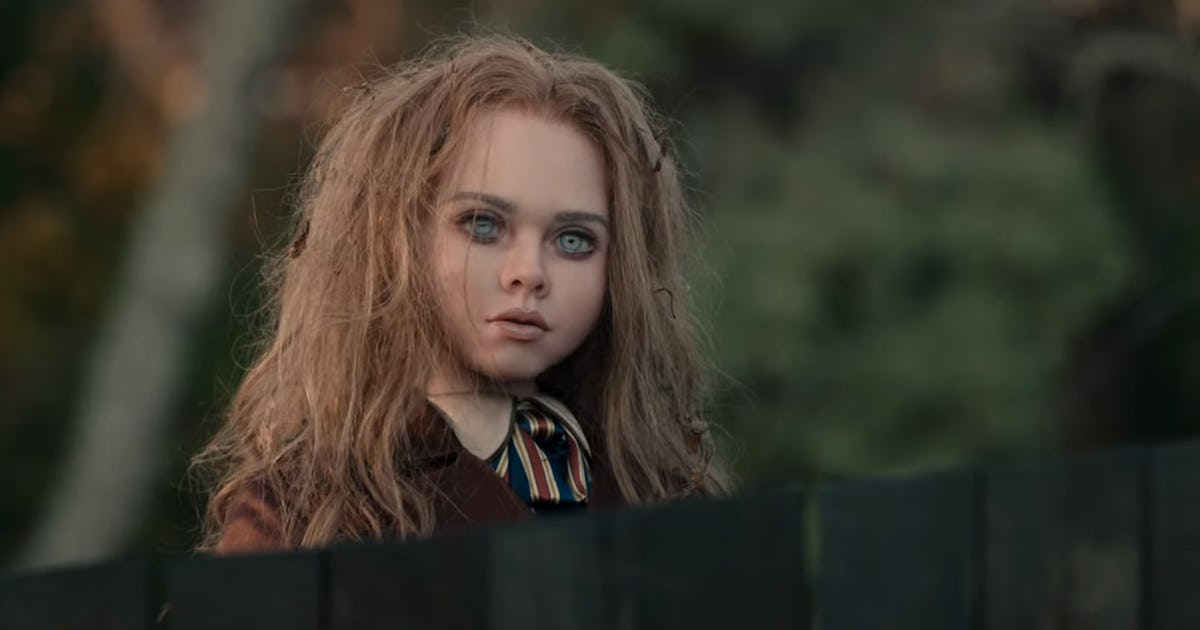 With the development of M3GAN, a movie that is both satirical and exciting, director Gerard Johnstone and screenwriter Akela Cooper have certainly outdone themselves. With humor that sets the tone for the rest of the movie, it is immediately apparent that the movie is not taking itself too seriously. It is a humorous and thought-provoking story about a technology that is dangerous.
With a malicious robot at the center of the plot, the movie pays homage to classic AI movies like Ex Machina while also drawing analogies to the Child's Play and Annabelle flicks. The Model 3 Generative Android, or M3GAN, is a sufficiently realistic humanoid that is both subversive and different from the dolls in those franchises.
The protagonist of the tale is 8-year-old Cady, who is given a robotic pet called a PurRpetual Pet by her aunt Gemma for her birthday. The amount of time Cady spends with her new robotic friend worries Cady's parents, but their worries are put to rest when they are involved in a vehicle accident. When Cady moves home with her aunt in Seattle, she encounters M3GAN, a robot that Gemma and her crew at the Funki toy company made that resembles a human being. At first, M3GAN appears to be a kind companion for Cady, but when the robot begins to misbehave and becoming hostile, it becomes obvious that it's more than simply a toy. The movie has a great soundtrack, tense sequences, and the ideal amount of humor and horror. Although the story may have started out more quickly, it picks up quickly as M3GAN begins to reach her full potential.
The movie also makes a point on the risks associated with technology and how it affects our daily life. M3GAN's major message is that we should be cautious about the technology we develop and the effects it may have on society. The movie isn't only a horror movie; it's also a warning that should get people to consider how technology affects our daily lives.
Overall, M3GAN is a must-see film for horror and comedy fans alike. With a talented cast, including Allison Williams and Ronny Chieng, and a great script, it's sure to be a hit with audiences. Just be prepared for some scares, a lot of laughs, and some food for thought. The film is not just pure entertainment but also a commentary on a societal issue that we all have to think about.