1)Hannibal
This might be the most underrated TV show of all time. It's seriously sick and gritty but so addictive. I was disgusted but I couldn't take my eyes of the screen. For a second I thought that Hannibal can actually mess with my mind through the screen, that's how realistic the acting was.
+ Mads Mikkelsen and Hugh Dancy on screen chemistry brings out the best in their skills.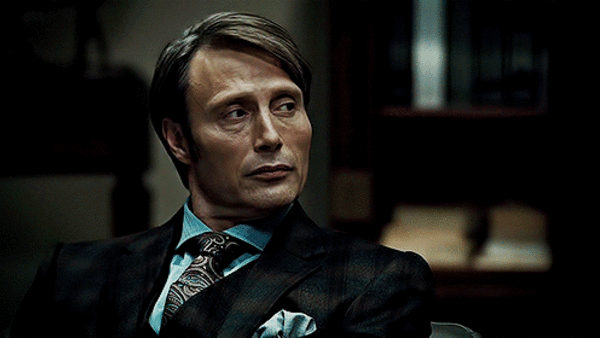 2)iZombie
This loose comic book adaptation tells the story of Olivia "Liv" Moor a medical resident turned zombie in a never seen before comic and grit mix with A+ acting from Rose McIver, Malcolm Goodwin and David Anders.
+ Check out Rahul Kohli "Dr. Ravi" on twitter, you'll die laughing.
3)Mr. Robot
What differs this show from another hacking/tech shows or movies is that it's not filled with the usual bullshit. This thriller will leave you with your jaw on the floor trying to comprehend the plot twists. Mr. Robot is very addictive and filled with very well written script. Every actor or actress on this Golden Globe winner show was very well cast, even the ones with few minutes' roles.
+Rami Malik is just so freaking phenomenal in this.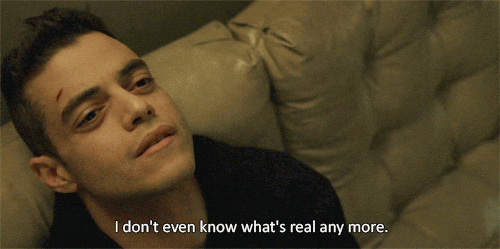 4)The Flash
If you love superhero shows with good plot and insane visual effects than this show is for you. What differs this from another superhero shows cough" Arrow "cough, is that the writers know how to use all of the female characters on the show like Candice Patton's "Iris" and Danielle Panabaker's "Caitlin"
+ I wouldn't mind watched a spin-off of Cisco narrating his legendary one-liners.


5)Jane The Virgin
This critically acclaimed satirical romantic comedy won the hearts of many. Gina Rodriguez delivers a genuine performance along with Andrea Navedo. The series is about a religious Women that found out she was artificially inseminated by mistake.
+ Gina Rodriguez holds the Golden Globe for Best Actress in Television Series, Musical or Comedy.
6)Blood and Oil
This one season drama will certainly be missed. Fast paced and filled with eye candies, the series delivered a very good season. The plot didn't stretch for the sake of the episode and the drama kept me at the edge of my seat.
+ Chace Crawford proved that he was more than a pretty face in this drama.
7)Unbreakable Kimmy Schmidt
This weird and unique TV show left me laughing for house. Never done before and highly acclaimed with astounding cast. I literally watched this entire season in one night. You just can't stop watching once you've began.
+ Tina Fey and Robert Carlock are the brains behind this masterpiece.
8)Veronica Mars
This teen drama discusses dark topic with incredible maturity. While a teen detective role might be a little childish, the reason behind it is definitely not.
+ Rob Thomas aka "King of Underrated TV shows" creator this.
9)Scream Queens
Brass, vulgar and highly offensive. This is the comedy relief you need in your life. Emma Roberts live up to her bratty/rich white girl persona in this.
+ Jamie Lee Curtis got a Golden Globe nomination for this.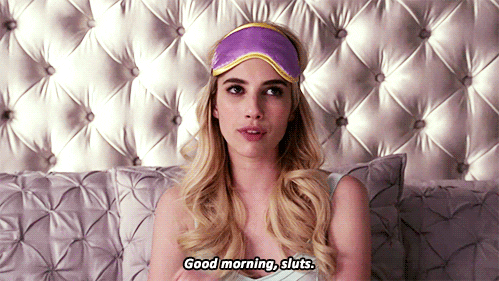 10)Heroes Reborn
I've had my ups and downs with this show, and what I thought is going to be an epic goodbye wasn't. It was good nonetheless. If you loved the original series than you're going to love this.
+ I really Jack Coleman as Noah Bennet